Guy D. Lehine, MD, FAAP Retired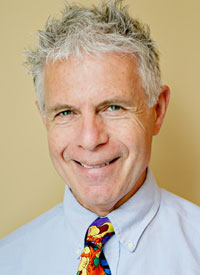 Dr. Lehine is a Board Certified Pediatrician who founded Glens Falls Pediatric Consultants in 1974. After careful consideration, Dr. Lehine has retired from the practice to enjoy his family.
Dr. Lehine lives with his wife Bente in Queensbury, NY. Dr. Lehine enjoys his spending time with his family, especially his grandchildren, biking, long walks and gardening.